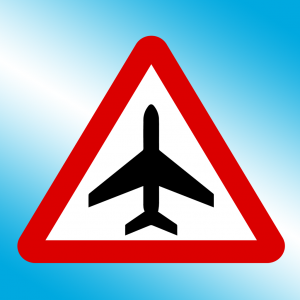 The NOTAM application gives a graphical representation of the FIR Notams on a Map.
Using the built in GPS features of the iPad or iPhone will allow a 'moving' map (based on Google Maps) for better positional awareness.
Clicking on an icon will display the specific Notam Text.
Notams that refer to AIP restricted or prohibited area's will always be shown as a circle instead of the actual area! All other areas that contain geographic GPS coordinates in the actual Notam will be displayed as a magenta colored area on the map.
The application will also allow Airport NOTAMS to be displayed, however, graphical wise they will be always located on the same coordinates (the airport) and therefore my clutter the view of the maps.
Once the Notams are loaded, they are cached and stored locally, so the application can also be used without an Internet connection. A message will appear when the cached Notams are older then 12 Hours.

DISCLAIMER:
Please note that this application is made for reference only, its should never be used for real flight planning and navigation.
Screenshots iPhone & iPad